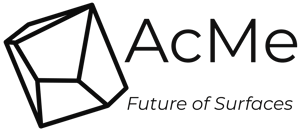 Whether you are building a new structure or renovating an existing one, our range of construction chemicals offer reliable and sustainable solutions for your construction needs.
Home | Construction Chemiocals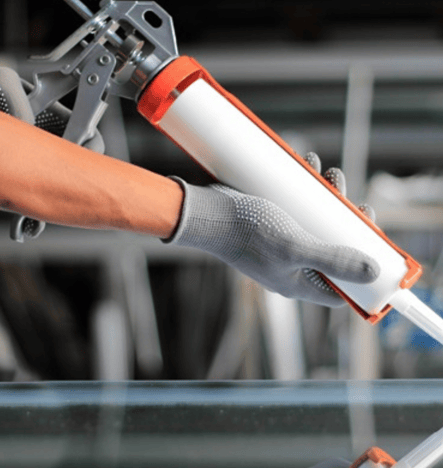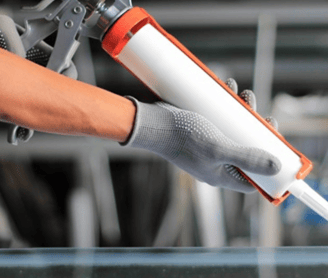 Our construction chemicals offer sustainable and dependable solutions to enhance durability and functionality.
We offer : -
High Performance Sealants and Adhesives

Waterproofing Chemicals
All our sealants and adhesives are free of isocyanates, solvents and silicones. They are resistant to UV, moisture, mold and made with bubble-free technology.
It is important to choose the right sealant and adhesive for a specific application to ensure its effectiveness and longevity. Some of our best are listed below: -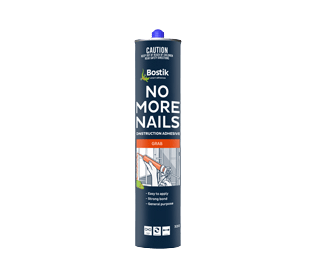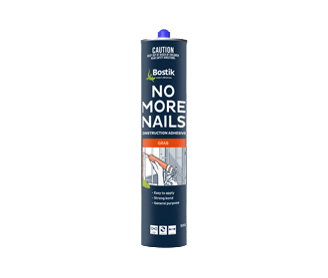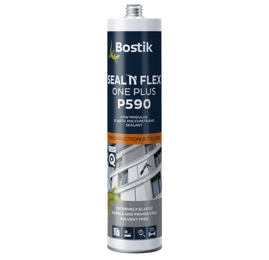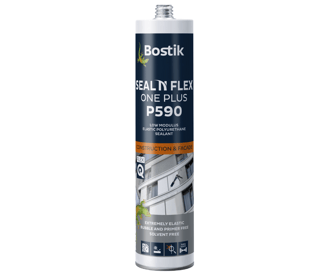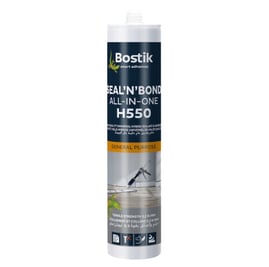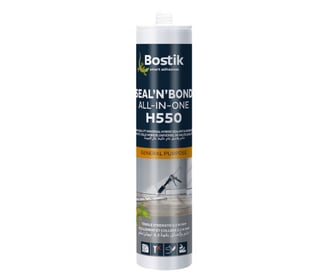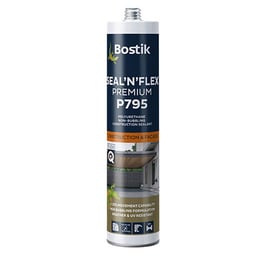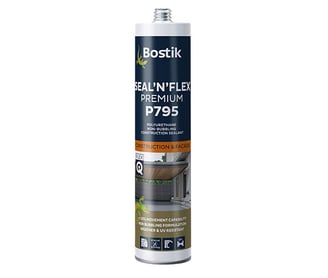 NO - MORE - NAILS
General purpose construction adhesive for Installation of wall & Floor Panels, metal, timber, wood etc.
Suitable for use on foamed polystyrene
Seal - N - Bond H550
Dual Application as Sealant and Adhesive Durable Elastic Sealant in Concrete joints Adhesive for bonding all building materials.
Seal - N - Flex P590
Precast and tilt up panels, Metal Cladding, Fibre Cement Sheet, Granite, Sandstone and Marble Brick Work and Clock Work
Seal - N - Flex P795
Exterior Applications like Pedestrain Walkways, Airport Runways, Aluminium Windows, Speciality Panel System Adhesive for Floor Trims.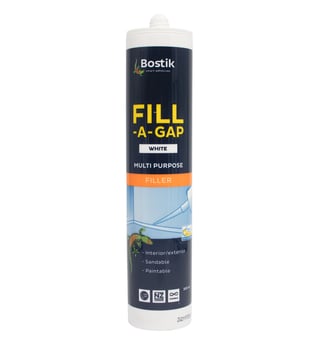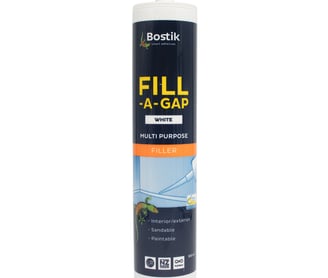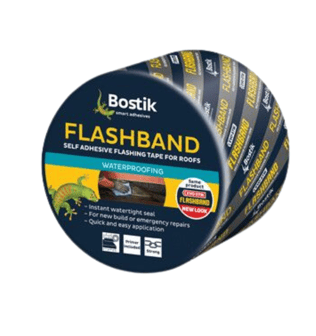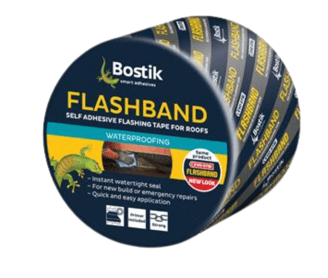 FILL - A - GAP
Water-Based Paintable Acrylic Gap Filler
Crack Filling Prior to Painting

Sealing Window and Door Frames

Sealing Around Ceramic Tiles
WATERPROOFING CHEMICALS
With a range of formulations available, our products can be used on various surfaces, including concrete, masonry, and metals.
Aromatic Polycarbamide Coating for waterproofing

Resin modified Bituminous mastic for instant waterproofing