Corian®-your Hygenic, Premium, Designer, and Safe Surfaces.
More than your Creative partners
We cover a large range of creative projects, platforms, & products with one purpose to create value.
With innovative designs and an enduring color palette, Corian® will make all of your design aspirations come true. Achieve your dreams while still selecting a quality product that will stand up to whatever your life may throw at it. You can rest easy knowing you've picked a surface to last a lifetime!
By putting together creativity and fabrication technology, we put our focus on the solutions. We always use the power of creativity to transform your ideas into unique designer surface solutions.
Let's make something together!
We're creative partners to ambitious Designers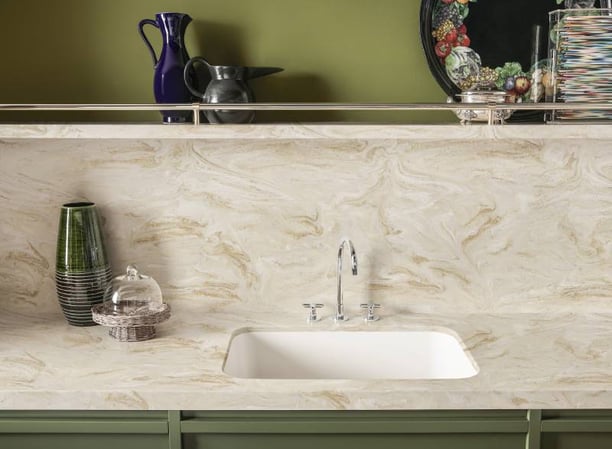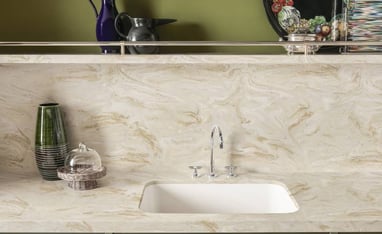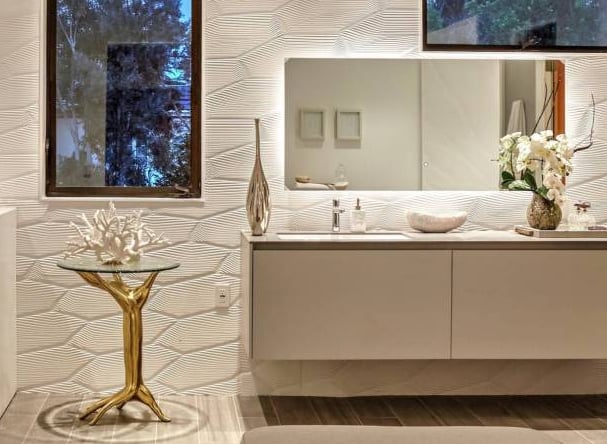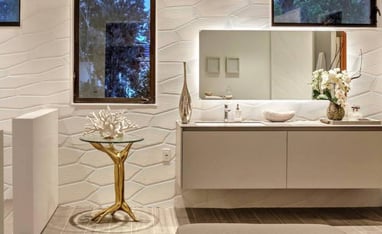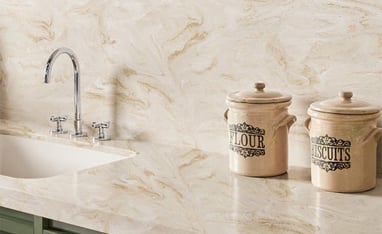 Corian® is the world's first modular material that's also really-good-looking. Being a solid surface, Corian® is the most hygenic, safe and versatile countertop for your state of the art kitchen. Designers, Kitchen OEMs, home owners love Corian® for their premium Kitchens globally. In fact Indian kitchens are using Corian® since 1975 and this material has proven versatile yet safe for our kind of cooking.
Corian® keeps its good looks and survives the impact nicks and cuts that can occur with daily wear and tear.
Your home is your story. Your Honest beauty creates a comprehensive line of aesthetics and vibrancy that should celebrate you and brings out your best. Corian® help convert your story into the words and strings and subtly speaks to your guests.
Corian® Solid Surface can be whatever you imagine it can be. Undulating, virtually seamless, organic shapes, bold effects of colour and translucency – if you can dream it, you can create it with Corian®.deliveries.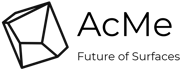 Welcome to Acme Surfaces, where we specialize in introducing innovative and science-backed products to enhance the aesthetics and functionality of your living and working spaces. Our team of experts stays on top of the latest advancements in the industry to bring you the most cutting-edge solutions for your design needs. From the initial consultation to the final installation, we work closely with you to create customized spaces that reflect your unique style and personality.
Designed for today and built for tomorrow
Kitchen consultancy

Materials support

Graphic design

Countertops

Feature MR walls
DuPont premium performer-2022

Construction world - emerging leader-2021

Surfaces- best design support -2021

AceTech - innovation excellence -2019

Hospital design - best paper -2018

Residential Facade- 2018
"I couldn't be happier with choosing Corian as my first choice of surfacing solution. The team is truly skilled. You guys are amazing! Thank you!"
- Amandeep
CEO, JD creations
"The Acme team is one of the best creative talents I have ever come across - topped with an excellent attitude and work ethic."
- Amitabh
Director-Ducor
"Acme is a spectacular supportive partner that can make pretty much any vision you've got come to life! Exceeding our expectations!"
- Robin
Director, Zaye
We Also Had A Pleasure To Work With
Corian product prices vary according to colors, sheet size and thickness as well as aesthetics. Contact us to get your product cost estimation.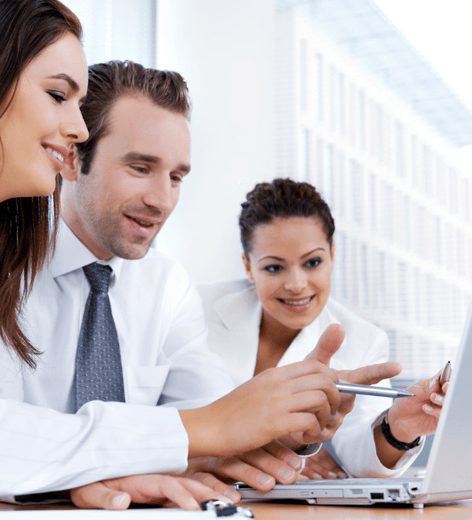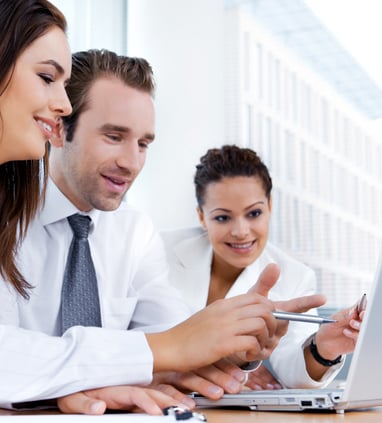 Required fields are marked with an asterisk (*).
We make surfaces to stand out!
For technical papers and performance certificates, visit the following link